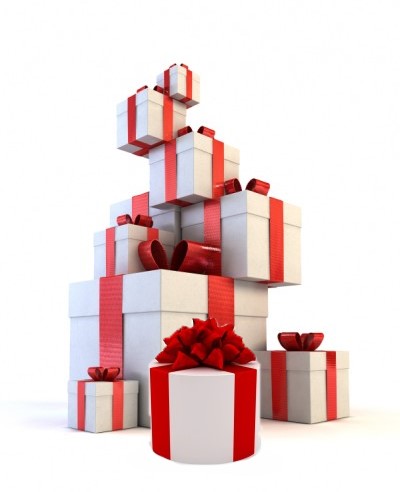 Do you still remember the atmosphere of your solemn name days?
At Synesis, we celebrate this Polish tradition and invite people who remember the atmosphere of their solemn name days, as well as those who wish to get to know it.
We also remember about our customers' birthdays.
Every person celebrating his / her name day or birthday is granted a discount of
 
-25%
on the whole range of products.
 
The entire Synesis team send you all the best birthday and name day wishes.